Internet has come a long way since the days of Archie, Gopher and Veronica. It's here to stay. Many new words have been added to our vocabulary because of the intensity of the Internet in our lives.
The following cartoons convey my point: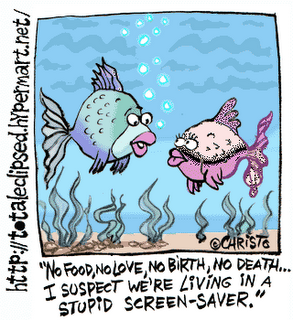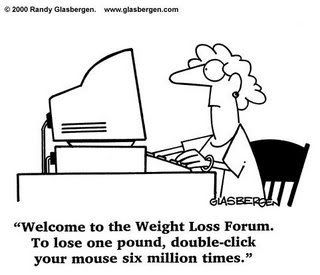 Source:
Gramps' Place
"Thank you for taking the time to visit my blog. I appreciate it very much."
Technorati Tags: Internet Jargon, Cartoons
Panama time and temperatures